Your Device is Thoroughly Tested, Cleaned, & Inspected by our Trained Technicians.

21 Point Gold-Star Inspection
100% Money-Back Guarantee!
Plus a Free 1 Year Limited Warranty!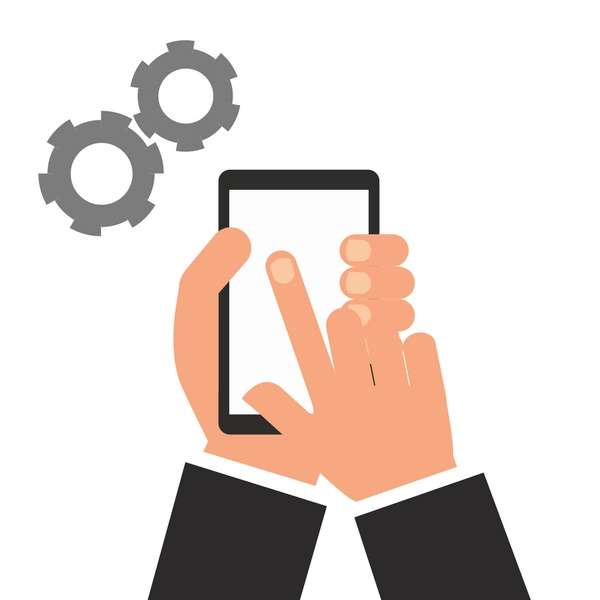 Your Device is Fully Configured
For the Service you Select
Arrives to you 100% Ready for Activation!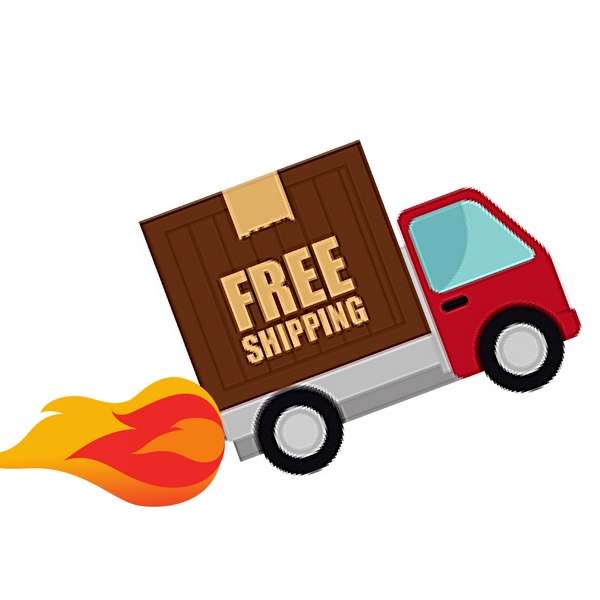 Free Standard Shipping (2-5 Business Days)
1 Business Day Shipping is Available (Cost Varies By Location)
2 Business Day Guaranteed Shipping Starts at only $6.99
Checkout Some of our FAVORITE Devices Below.
Shop Now
Subscribe to Our Email Newsletter!
Be the FIRST to get the Best Deals and Coupons!