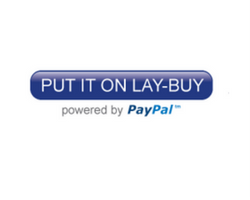 Lay-a-way Powered by PayPal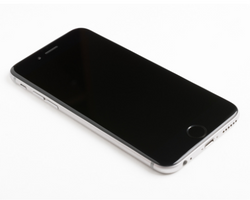 Any device will work.
No credit is required.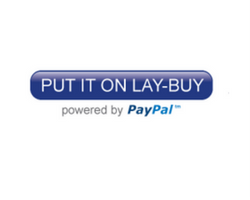 Select the "Put it on Lay-Buy" button at checkout.
(You'll see it after you enter your contact information and select your shipping).
You then will be given a down payment amount and a payment schedule.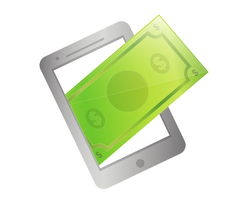 Complete Your Payment Schedule
Your device will ship when your payments are complete.
Just like lay-away.
A few of our Favorites........